We're getting ready for local elections in May 2022
West Central London Green Party covers Westminster, Kensington & Chelsea, Hammersmith & Fulham and the City of London Corporation, across five parliamentary constituencies: Chelsea & Fulham, Cities of London & Westminster, Hammersmith, Kensington and Westminster North.
Join our campaign to elect Green Party councillors in two key wards.
With your help we can make a real difference.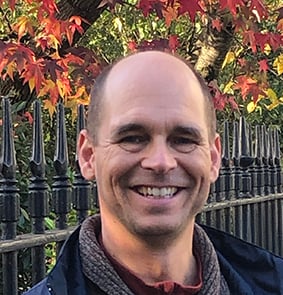 Fabian is an academic, teaching at Oxford Brookes University Business School. Hailing from Germany, he came to the UK to do a PhD in 2006 and has built his career here ever since. He lives in Kensington with his wife and daughter. "London is a fantastic city", says Fabian, and adds "I really want to contribute to making it even better". Fabian is passionate about the challenges of climate change, air pollution, equality and justice. "Much can be done on a local level, from better transport, to decent housing and community based policing." Fabian says: "The key to finding the best solutions to problems is to listen carefully to residents."
Colin Murphy is standing in Hammersmith & Fulham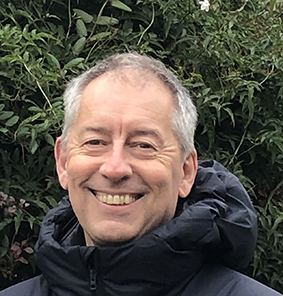 Colin was born and grew up in London, going to primary school in Brixton and secondary in Battersea. He went to work as an accounts trainee at the age of 16 and in 1990 set up his own business, building a diverse portfolio of clients including retail, export, garages, designers and training companies. After living in Market Harborough for fourteen years, Colin moved back to London in 2018. The contrasts of his new neighbourhood in Askew Road were impossible to miss - between the rich and poor, the 4x4s and the kids waiting for the bus. Colin says "You can walk around the streets and see nothing changing for the better. I want to go to people, knock on their doors and really listen to them, make a difference to their lives" .