West Central London Green Party covers Westminster, Kensington & Chelsea, Hammersmith & Fulham and the City of London Corporation, across five parliamentary constituencies: Chelsea & Fulham, Cities of London & Westminster, Hammersmith, Kensington and Westminster North.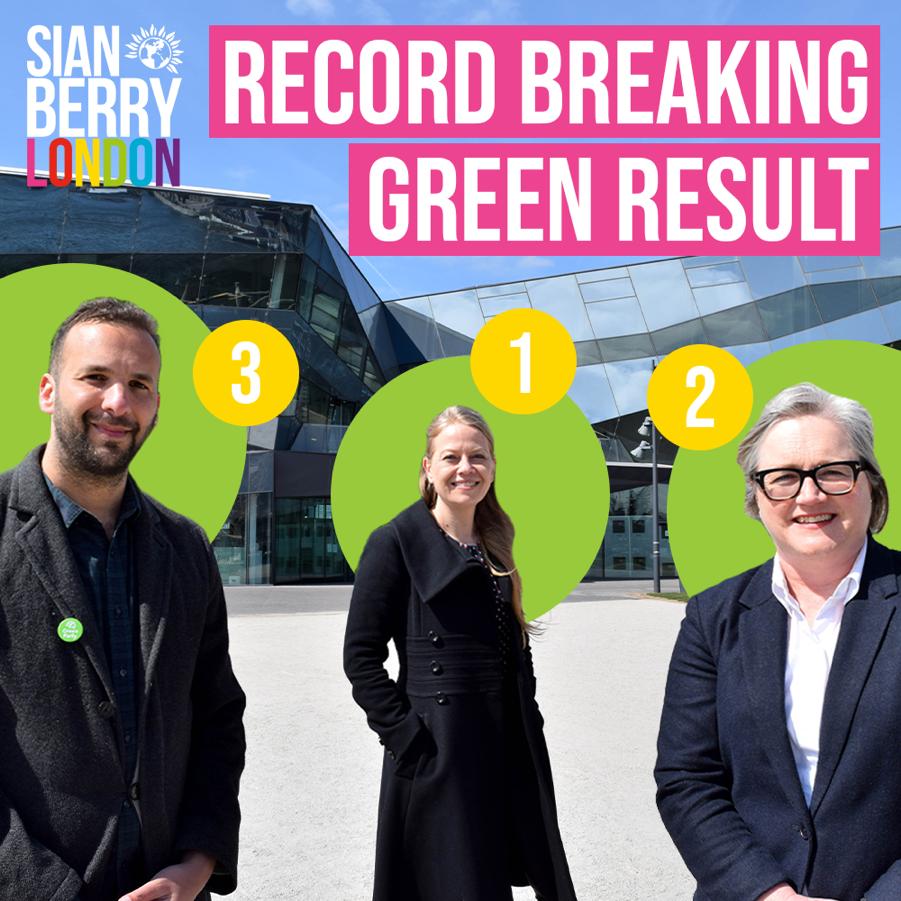 zack polanksi elected as member of the greater london assembly
"Being elected to City Hall by Londoners is the honour of my life, and I can't wait to get started on transforming this amazing city for good. The very first thing I want to do is to make a promise: I will never ever forget who put me here. Renters, workers, commuters, artists, small business owners, disabled people, older people, young people, LGBTIQA people, people of colour, everyone who came together and believed in our positive vision for London.
I promise that the voice of every Londoner will be heard in City Hall, especially if you feel like you're not being heard right now."
Zack Polanski, Member of the Greater London Assembly  
get ready for local elections in May 2022
Elections will take place for London local authorities in May 2022. West Central London Green Party is planning to field candidates in all of these elections. If you would like to help us campaign, contact us to find out more.
Email: info@wcl.greenparty.org.uk
Get involved with West Central London Green Party.
Find out more.
Donate to the Green Party in West Central London.
Donate here.
To join the Green Party complete the sign up form.