West Central London Green Party covers Westminster, Kensington & Chelsea, Hammersmith & Fulham and the City of London Corporation, across five parliamentary constituencies: Chelsea & Fulham, Cities of London & Westminster, Hammersmith, Kensington and Westminster North.
The Green Party Political Programme sets out what Greens are in politics to do: to end the system that keeps hurting the environment and all of us who rely on it – and to build a better alternative.
This Programme isn't like other parties' manifestos, it has not been squeezed through focus groups and stripped down according to the latest polling. Instead it has been built from policies proposed and voted on by our members, looking to secure the long term future of the places and people they love.
It's a vision of a better world, and together we can deliver it.
In September, West Central London Green Party elected a new team of officers. Please get in contact to find out our plans.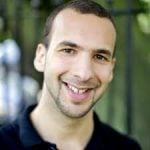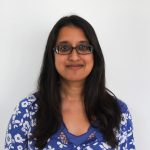 Co-chair:
NARANEE RUTHRA-RAJAN
I'm passionate about campaigning for more Green Party representatives to ensure a more sustainable and kinder world for everyone. We need a fairer voting system and a fairer distribution of wealth, resources and access to truly public services.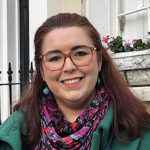 Treasurer and Nominating Officer:
HOLLY ROBINSON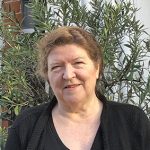 Press officer:
BARBARA HOLLOWAY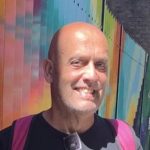 Communications coordinator:
PAUL LINCOLN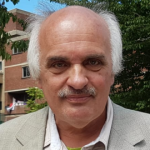 Secretary:
ERWIN SCHAEFER
With a deep-seated ecological worldview and as a passionate European, I am looking forward to a fair voting system and fair Green representation.